---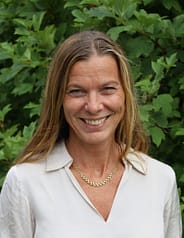 Christel Bergström, CEO
Professor in Molecular Pharmaceutics at Uppsala University. An influential scientist in the field of poorly soluble drugs with ample experience with in vitro and in silico models to better understand the complex interplay between drug molecules, dosage forms and physiological fluids with special emphasis on processes occurring in the gastrointestinal tract.
---
Caroline Alvebratt, CTO
PhD in Pharmaceutical Sciences. Experience in modifying and develop in vitro assays to study performance of drug formulations. Knowledge of a range of advanced drug delivery systems including lipid-based formulations, amorphous solid dispersions and mesoporous carriers.
---
---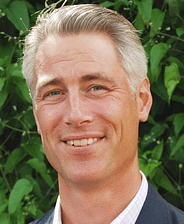 Daniel Bergström, Business development manager
RPh, MBA, PhD with significant experience from national and international positions within medical science and medical affairs in the pharmaceutical as well as the medical nutrition industry.
---
Anton Norberg, Project Student
Master student at the Master of Science program in Pharmacy at Uppsala University. Conducting his master's thesis at Enphasys. Will research and develop new models to study advanced drug formulations. Previous experiences from research projects within the industrial and academic sector, as well as working at a Covid-19 diagnostic lab which will be of great benefit for the research.
---
Lingxiao Li, Laboratory Assistent
MSC in Drug Discovery & Development. Lingxiao has previously worked on the artificial canine colonic mucus model for permeation studies. His main responsibility is to conduct the experimental studies and validate new in vitro models to evaluate the performance of complex drug delivery systems.
---